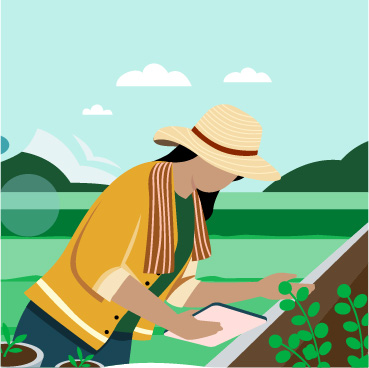 Report Fraud
Need help reporting an alleged violation? SOS can provide guidance and help collect and organize the information that will result in an actionable submission.
Report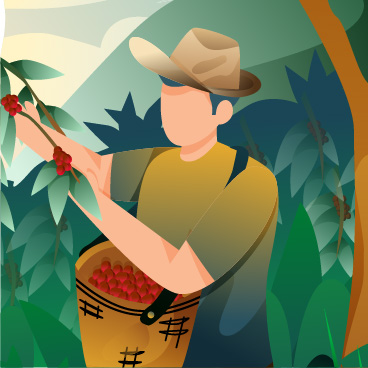 Let Us Help
SOS provides practical step-by-step assistance with the development of organic fraud prevention plans.
Get Started
Our Mission
To advise organic businesses in organic compliance to prevent organic fraud and ensure supply chain integrity. In response to the new Strengthening Organic Enforcement Rule, SOS is dedicated to services that will continue to assure authenticity of organic products, protect organic businesses from organic fraud, and maintain consumer confidence in the USDA organic seal.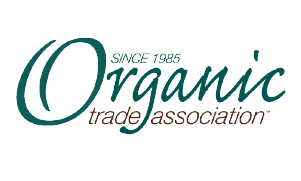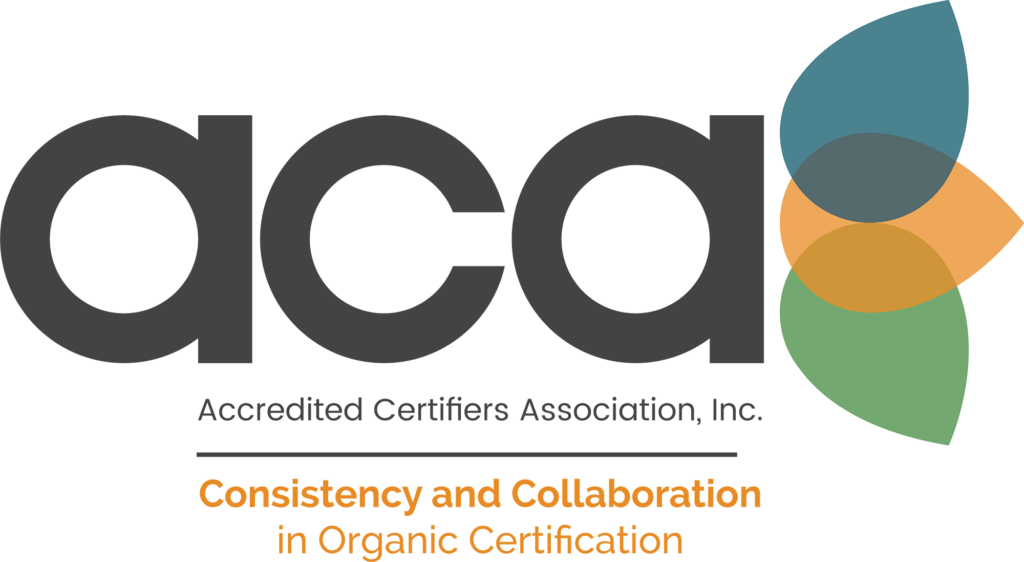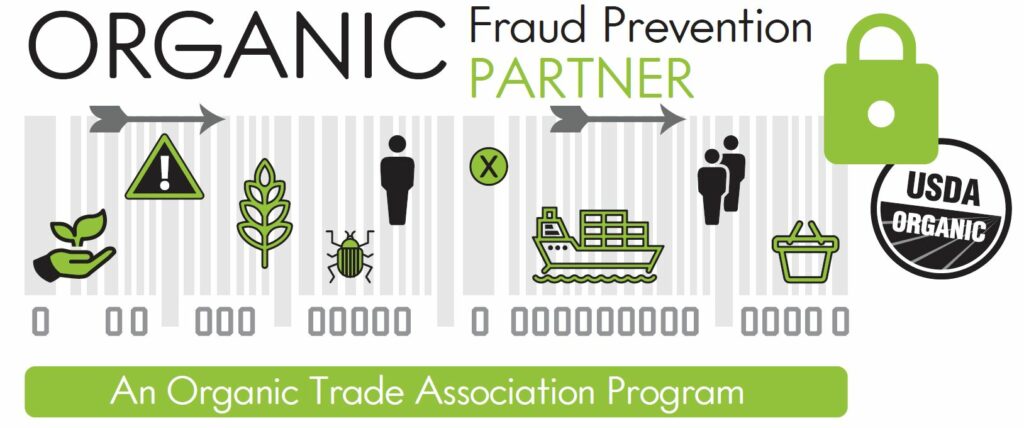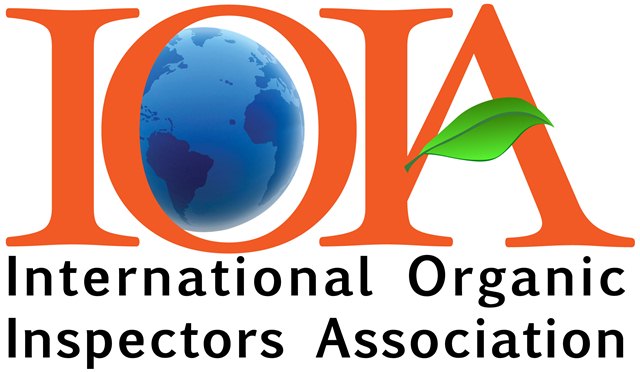 SOS memberships and partners
Who is SOS?
Kim Dietz & Gwendolyn Wyard (Founding Partners) are expert advisors and specialists in global organic fraud prevention and supply chain integrity. Together they have over 65 years of experience in organic policy, certification, and leadership. They are passionate about organic and the benefits it brings to the planet, people, and business.
More About Us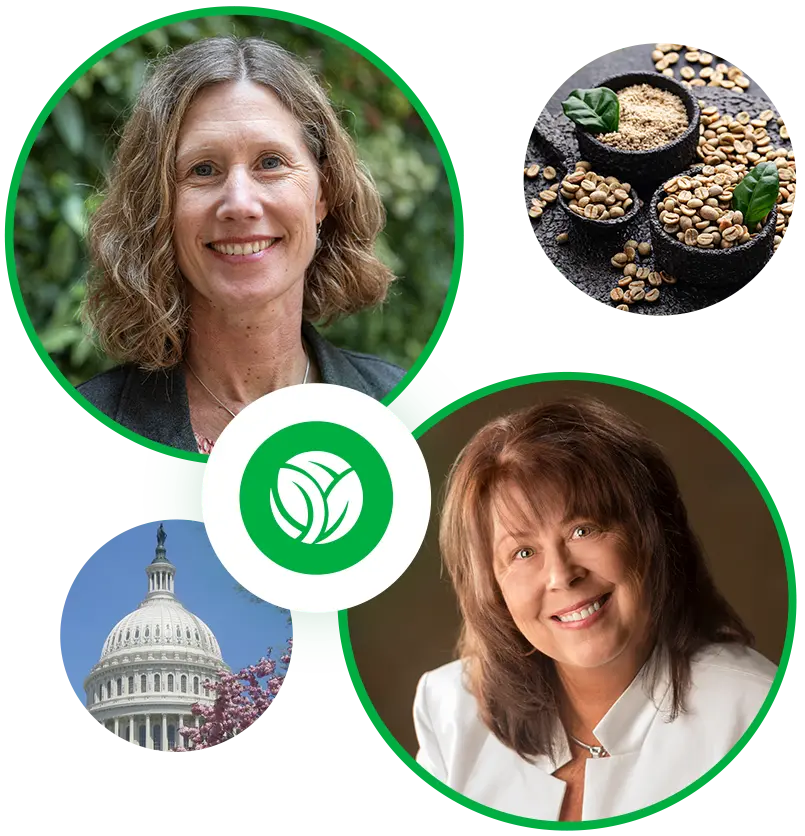 Here at SOS we provide services that range from…
Vulnerability assessments
Mitigation plans
Identification of high-risk ingredients
Monitoring and verification strategies
Brands and input manufacturers
Storage facilities and Distributors
Retail operations
Non-food sector (textiles, personal care, dietary supplements)
Support provided for exempt operations & voluntary certifications
Effective training tailored to each business type
Course curriculum
Webinars
Public Speaking
Supply chain mapping and research
Supplier approval background checks
Pre-inspection traceability audits
Assistance in reporting fraud
Stay in the Know
Get organic fraud alerts and other critical organic tid bits and stay vigilant, watchful and prepared.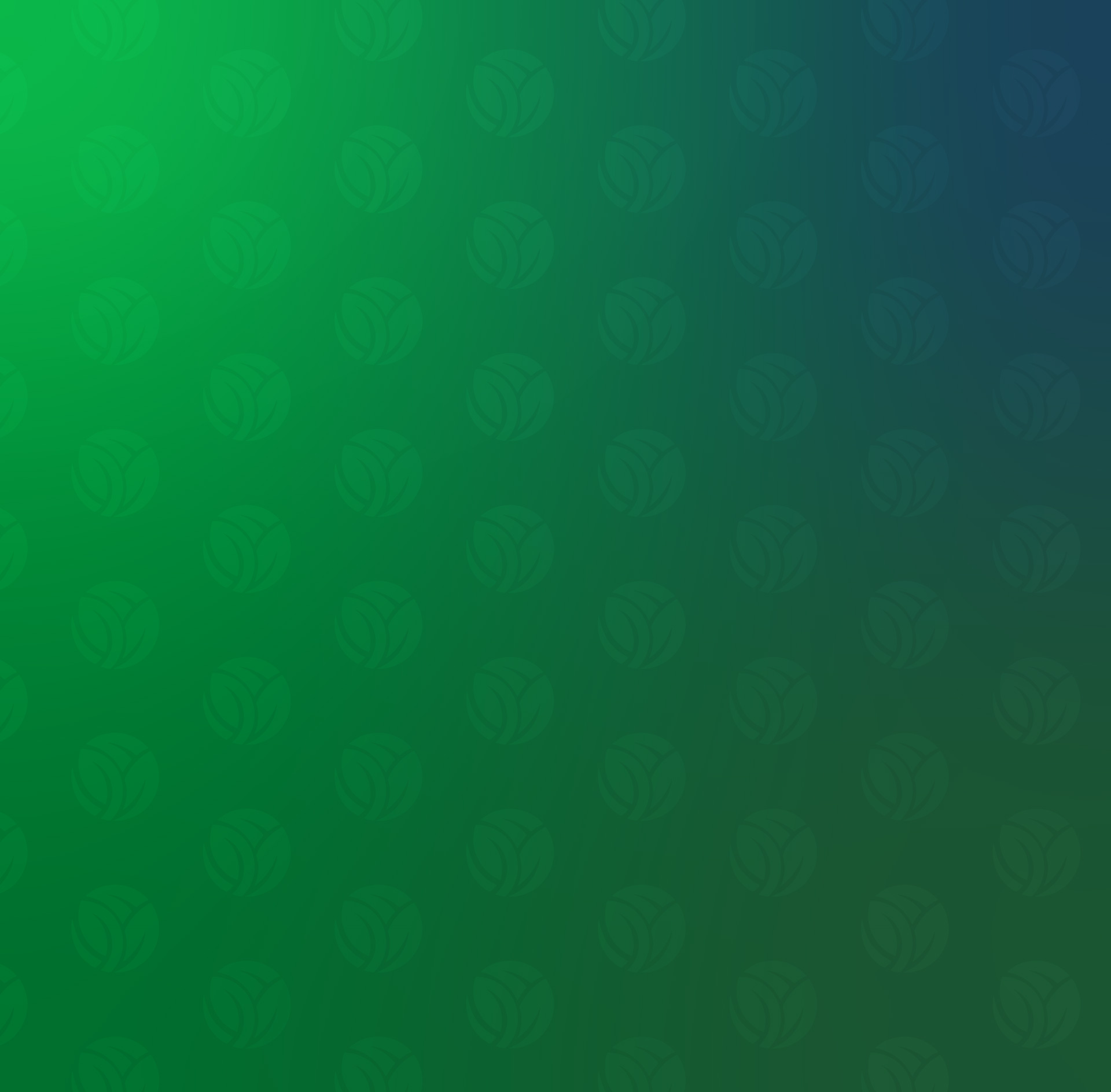 Stay up to date
with our latest blogs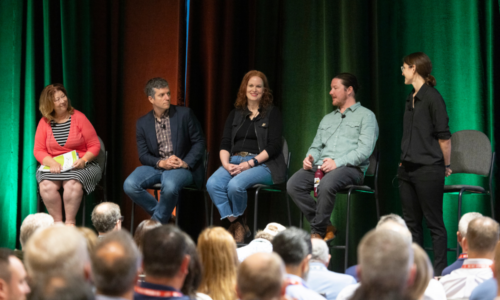 Though the USDA National Organic Program's new Strengthening Organic Enforcement [...]
Read More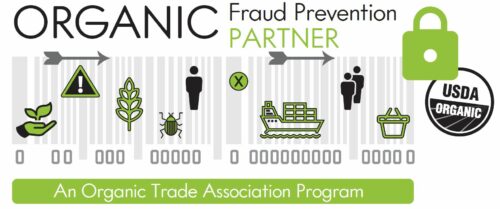 Two long-time organic industry experts create powerful partnership to strengthen [...]
Read More
Not sure where
to get started?
At SOS, we believe the best place to start is with a conversation. Get in touch with us today so we can understand your needs and provide you with the most effective and practical path forward.
Get In Touch